OUR STORY
This podcast is put together by a bunch of guys who are passionate about Precision Shooting. Each of us have a different journey with different experiences that have lead to us all being involved with precision & long range rifle shooting. We are all hunters, we are all steel target shooters. We also like to enjoy life, and not take things too seriously.
We each continually strive to push our limits, and increase our understanding of this fascinating sport. This is why we are podcasting. We want to share our experiences, both the ones we have had prior to starting this project, as well as the things we will learn, and people we will encounter while going through this stage of our journey.
We each have our different interests in the sport, and we represent a wide diversity of skills, knowledge and abilities. We invite you to learn with us as we continue to expand our understanding of all things precision.
Happy Shooting!
New to PRS, absolutely smashing it.
Long time hunter and competitor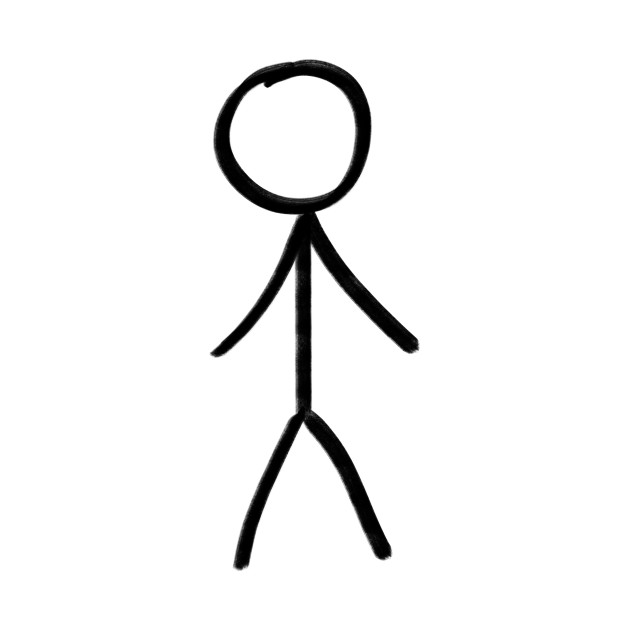 Maybe one day he will shoot a match
Get In Touch
We love to hear from our listeners!
Drop us a line with questions, corrections, links or memes! We regularly do Listener Questions episodes, so send them through, we will get them covered, or find someone that knows the answer.